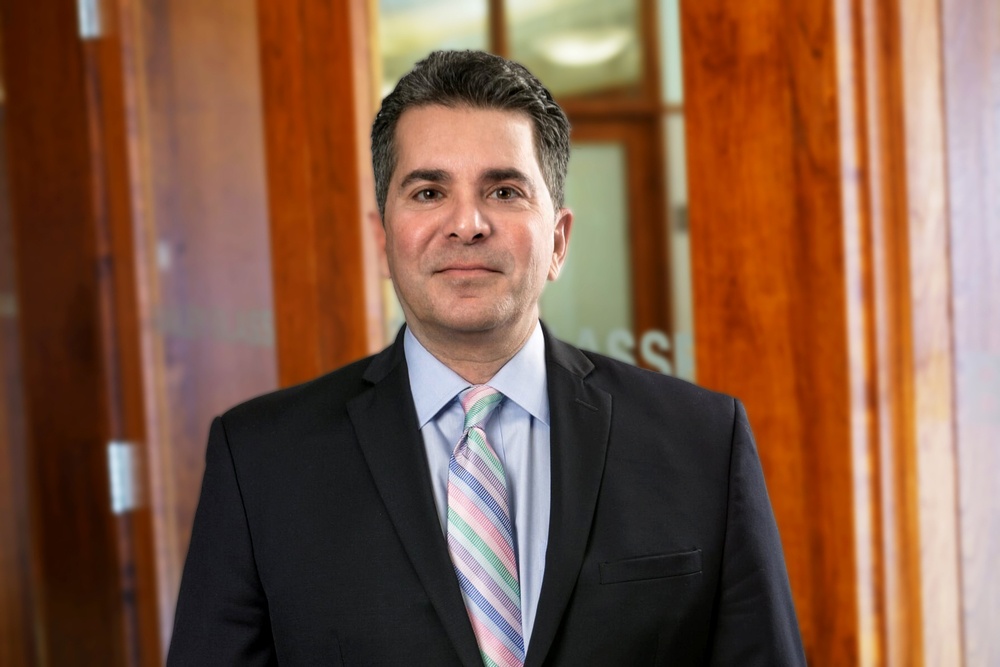 Partner
Philip
Gregory
Haddad
Overview
For nearly 30 years, Greg Haddad has focused his practice on medical malpractice, drug and medical device litigation, and catastrophic personal injury cases. Greg has handled cases concerning hip and knee surgeries, cardiac procedures, delay in diagnosis of cancer, birth injuries, traumatic brain injury, gynecological surgery, stroke cases, neurological surgery, abdominal surgery, defective consumer products, defective drugs, and defective medical devices, as well as many others. He has represented clients regionally and nationally in both state and federal courts.
As a former pharmacist, Greg brings a high level of knowledge and understanding of the complex fact patterns when pursuing complicated medical issues. He combines superb legal skills with this extensive scientific knowledge to challenge and discredit the validity of the defense expert testimony.
Known as an aggressive and successful trial lawyer, Greg has tried over 90 cases to verdict. In addition to his success in the courtroom, Greg has resolved hundreds of cases for clients through settlement. The willingness to take a case to trial typically exacts a higher settlement value for your case.
Clients value Greg's global perspective, ability offer practical solutions, and dedication to their needs and concerns. Having worked in his father's community pharmacy, Greg was taught the importance of going beyond only offering a professional service, but that it was important to help people through difficult times in their lives. Greg brings that same perspective by going beyond the normal lawyering relationship to help those that have nowhere else to turn.
Clerkships
Law Clerk, Hon. Larry V. Starcher, 17th Judicial District of West Virginia (1989)
Practice Areas
Education
J.D., West Virginia University College of Law, 1991, Order of Barristers, Moot Court Honorary Board
B.S., West Virginia University School of Pharmacy, 1988
Admissions
West Virginia
US Court of Appeals for the Fourth Circuit
US District Court, Northern District of West Virginia
US District Court, Southern District of West Virginia
US District Court, Western District of Michigan
Experience
Representative Matters
Obtained a $4 million dollar verdict in Idaho concerning improper care in performing cosmetic procedure
Represented and settled a truck accident case obtaining a seven-figure settlement pre-suit
Obtained a confidential settlement involving failure to appropriately treat a suicidal patient
Represented and settled a plaintiff in a defective product case involving loss of vision in one eye for seven-figure settlement
Obtained a confidential settlement for a widow whose spouse was the victim of negligent surgical care
Obtained a confidential settlement for the family of child who died from negligent medical care
Obtained a confidential settlement for a widow whose spouse who died as a result of negligent emergency room care
Represented numerous plaintiffs in a case surrounding negligent cardiac surgery
Represented a patient who suffered complications of a knee replacement surgery