Clients rely on Bailey Glasser to handle the most challenging and consequential legal issues–regionally and nationwide.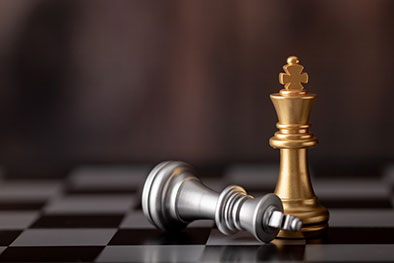 Our lawyers are equally comfortable and adept in the role of plaintiff or defendant. We bring a trial-focused approach to litigation to vigorously protect the interests of clients. We represent government and businesses, as well as individual plaintiffs and defendants, and lawyers throughout the country call upon the firm to access our unique blend of resources and trial experience.
The firm concentrates its practice in the areas of complex commercial and class action litigation, with a particular emphasis in energy and finance. We currently represent individual and classes of consumers, and a variety of corporate entities throughout the United States. The firm has substantial experience in successfully prosecuting and defending multimillion-dollar cases, including complex class actions.
Bailey Glasser's corporate practice handles business matters ranging from the negotiation and execution of billions of dollars in commercial transactions, to IPOs, to assisting foreign businesses with investments in US assets.
Find a Lawyer
To reach one of our lawyers directly, please click here to access our firm directory.
Toll-Free Number
If you or your client might benefit from working with Bailey Glasser's legal team, contact us today at 877.852.0342.
Join Our Team
To express your interest in joining our team, please click here to contact Bailey Glasser's recruiting contacts.