Antibiotic Overuse in Children
01.08.2021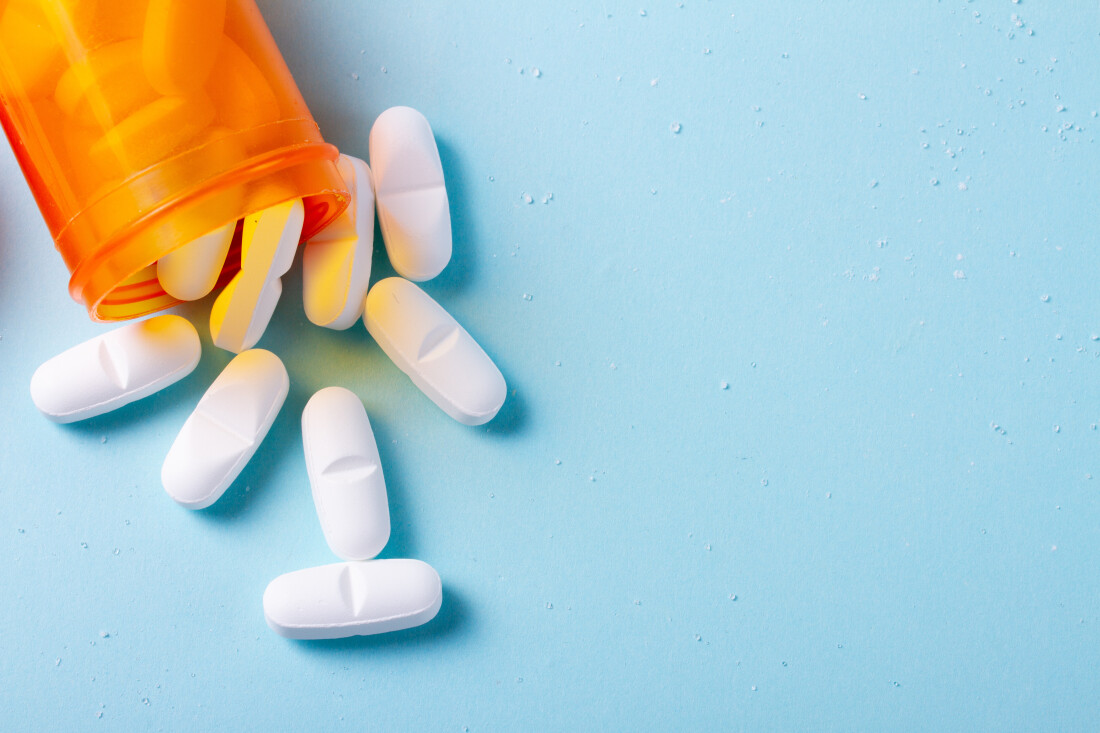 Until recently, the studies of prescription practices for antibiotics had largely been focused on the adult population, however, a recent study published in Clinical Infectious Diseases concentrated on the pediatric patient population. The results are alarming. The study indicates that antibiotic prescribing practices in US pediatric hospitals may be placing the health of our children at risk.
Specifically, the study performed a cross-sectional analysis of prescribing practices at 32 children's hospitals in the United States by pharmacies and antimicrobial stewardship program (ASP) physicians. In total, one in three hospitalized children were found to be receiving one or more antibiotics at any given time and that one-quarter of these children were receiving sub-optimal therapy.
The dangers of mismanaging antibiotic prescriptions are substantial. Antibiotics have been commonly available since the 1940s and the bacteria they are designed to defeat have slowly evolved to overcome the antibiotic firewall. Healthcare experts agree that overprescribing practices and prescribing medications when unnecessary have worked to decrease the efficacy of antibiotics in children.
The medical malpractice team at Bailey Glasser will continue to monitor new research on this and countless other matters that may impact their evaluation of your medical malpractice claim. We believe that you are entitled to quality healthcare as a fundamental right and our team has dedicated their careers to holding hospitals and health care providers accountable when they fail to deliver. That is our mission, and we are always here for you.



Practice Areas
Get Updates From Bailey Glasser