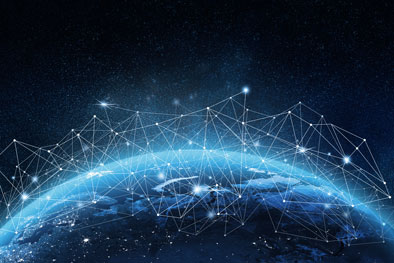 See what's new at Bailey Glasser. We invite you to browse our Firm News & Insights.
For all press and media inquiries please contact:
Marianne Talbot, Chief Marketing & Business Development Officer
1.202.548.7803
MTalbot@baileyglasser.com
Find a Lawyer
To reach one of our lawyers directly, please click here to access our firm directory.
Toll-Free Number
If you or your client might benefit from working with Bailey Glasser's legal team, contact us today at 877.852.0342.
Join Our Team
To express your interest in joining our team, please click here to contact Bailey Glasser's recruiting contacts.