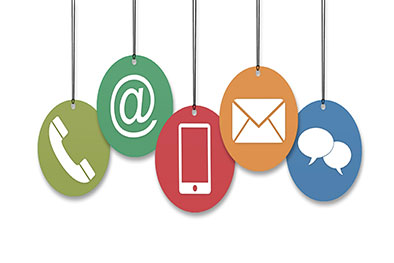 Thank you for your interest in Bailey Glasser; we want to hear from you. If you have a general inquiry, complete the information in the form below.
Please do not include any confidential, secret or otherwise sensitive information concerning any potential or actual legal matter in this e-mail message. Unsolicited e-mails do not create an attorney-client relationship and confidential or secret information included in such e-mails cannot be protected from disclosure.
Note our attorneys do not seek to practice law in any jurisdiction in which they are not properly authorized to do so.
By continuing, you understand and agree that (outside the context of existing attorney-client relationships) Bailey Glasser will have no duty to keep confidential any information you provide in this e-mail.
Find a Lawyer
To reach one of our lawyers directly, please click here to access our firm directory.
Toll-Free Number
If you or your client might benefit from working with Bailey Glasser's legal team, contact us today at 877.852.0342.
Join Our Team
To express your interest in joining our team, please click here to contact Bailey Glasser's recruiting contacts.