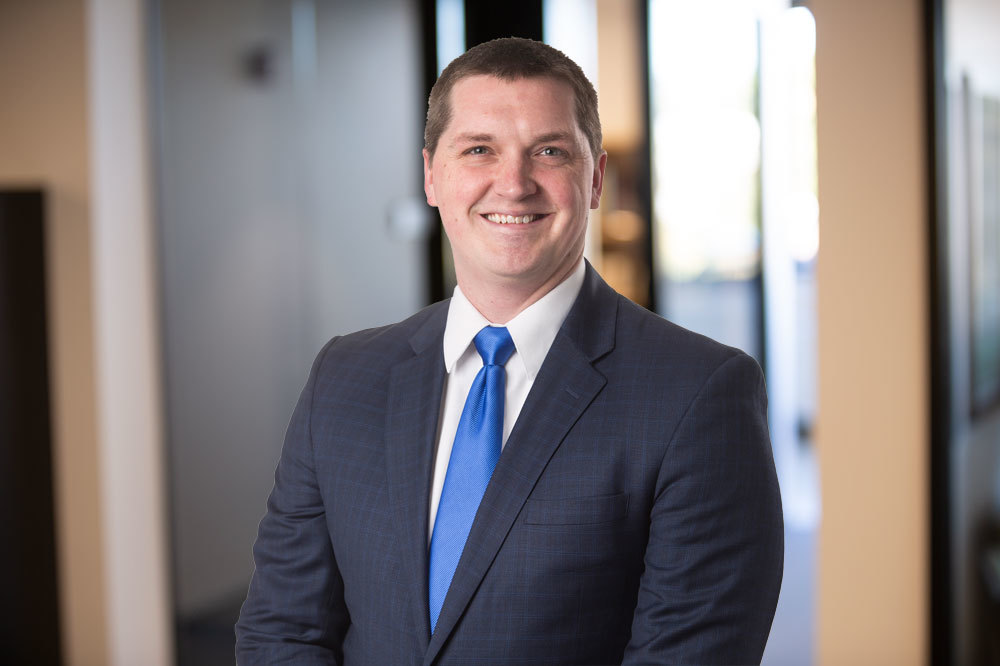 Attorney
Joshua
I.
Hammack
Overview
Joshua Hammack counsels and defends clients in federal court and before regulatory agencies. He focuses primarily on commercial litigation with an emphasis on intellectual property, product safety, and credit reporting under the Fair Credit Reporting Act (FCRA).
Joshua played a key role in successfully defending against the Federal Trade Commission's attempt to block a high stakes company acquisition in the US District Court for the Northern District of Ohio. He also successfully defended a client facing charges of trademark infringement in the Eastern District of Virginia.
Joshua has drafted federal appellate briefs in a host of substantive areas including federal preemption, municipal bankruptcy, habeas corpus, illegal reentry, and the Foreign Sovereign Immunities Act (FSIA). He has similarly drafted US Supreme Court amicus briefs and petitions for certiorari.
Joshua also has a robust pro bono practice. He briefed and argued a prisoner's habeas case before the US Court of Appeals for the Sixth Circuit. In addition, he helped secure relief pursuant to the Convention Against Torture for a Jamaican immigrant in proceedings before the Eighth Circuit, the Board of Immigration Appeals, and an immigration judge. Joshua was also a member of the case team that represented a victim of police brutality, who, after trial, was awarded $2 million in compensatory damages.
Clerkships
Law Clerk, Hon. Carlos T. Bea, US Court of Appeals for the Ninth Circuit (2012 - 2013)
Government Service / Previous Employment
Practice Areas
Education
J.D., Notre Dame Law School, 2012, summa cum laude; Managing Submissions Editor, Notre Dame Law Review
B.B.A., University of Notre Dame, 2008, summa cum laude, Class Valedictorian
Admissions
District of Columbia
Maryland
US Court of Appeals for the Sixth Circuit
Experience
Case Studies
Representative Matters
Represented the subsidiary of a large transportation company which sued the State of West Virginia seeking to enjoin it from applying limits on reimbursement for ambulance services to patients who are either covered by workers' compensation insurance or public employee insurance
Represented a large food manufacturer and its subsidiary over claims for trademark infringement and unfair competition in the US District Court for the Eastern District of Virginia which ended in summary judgment
Filed an amicus brief on behalf of a national association of faith-based organizations, urging the US Supreme Court to clarify that, at least in the absence of exceptional circumstances, religiously motivated institutions may not be excluded from otherwise neutral grant programs
Successfully defended a large healthcare company after the FTC sought to block a proposed multibillion-dollar acquisition of another company