Bailey Glasser's John Barrett Named a West Virginia Bar Foundation Fellow
02.22.2018
John Barrett has been named to the West Virginia Bar Foundation Fellows 2018 Class. The West Virginia Bar Association selects members who have demonstrated outstanding dedication to the welfare of their communities and honorable service to the legal profession.
John will be honored during the West Virginia Bar Foundation Fellows dinner on Thursday, April 26, 2018. In 20 years, only 350 lawyers and judges have been selected as Fellows in West Virginia.
John is a partner in the firm's Charleston, WV office and was recently named President of the firm. John focuses his practice on class action litigation, and heads the firm's contingent practice, which litigates consumer, product liability, investor, and employment class and mass actions across the country.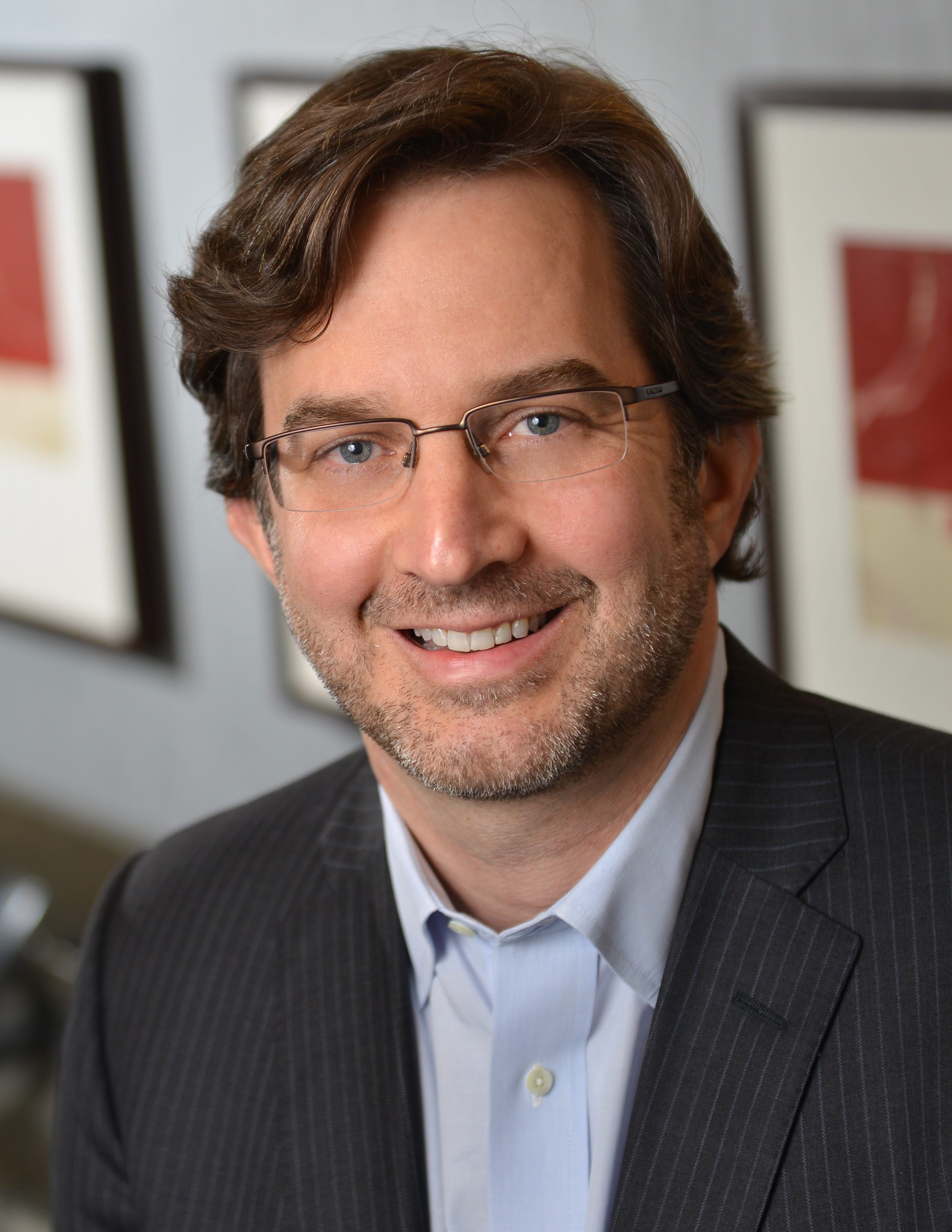 Lawyers
Get Updates From Bailey Glasser