Bailey Glasser Supports Leadership in Montgomery County, Maryland
06.08.2018
Bailey Glasser recently partnered with Leadership Montgomery for the Celebration of Leadership event on June 6 that honored the 2018 Leadership Montgomery graduates. For nearly 30 years, Leadership Montgomery has worked to educate, connect, convene and inspire leaders in Montgomery County, MD.
Bailey Glasser is proud to service clients in Montgomery County, one of the top 20 wealthiest counties in the nation according to US reports, and home to Lockheed Martin, Marriott International and Honest Tea.
Bailey Glasser partner Jonathan Deem attended the event on behalf of the firm, and is a corporate lawyer in the Washington, DC office. His practice areas include mergers and acquisitions, commercial real estate transactions, commercial litigation, financial services, corporate finance and entrepreneurial transactions.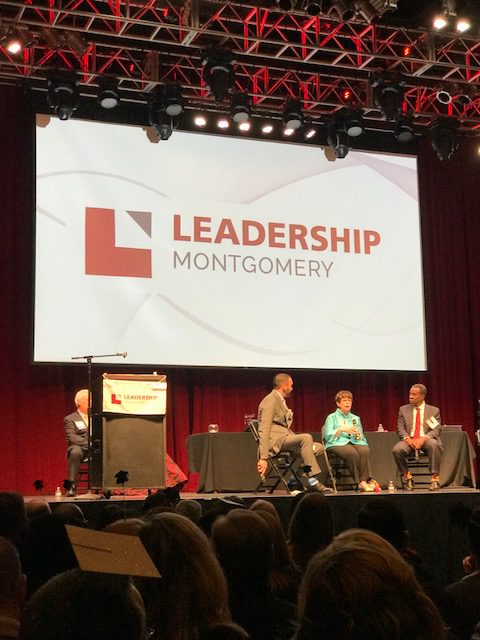 Lawyers
Practice Areas
Get Updates From Bailey Glasser