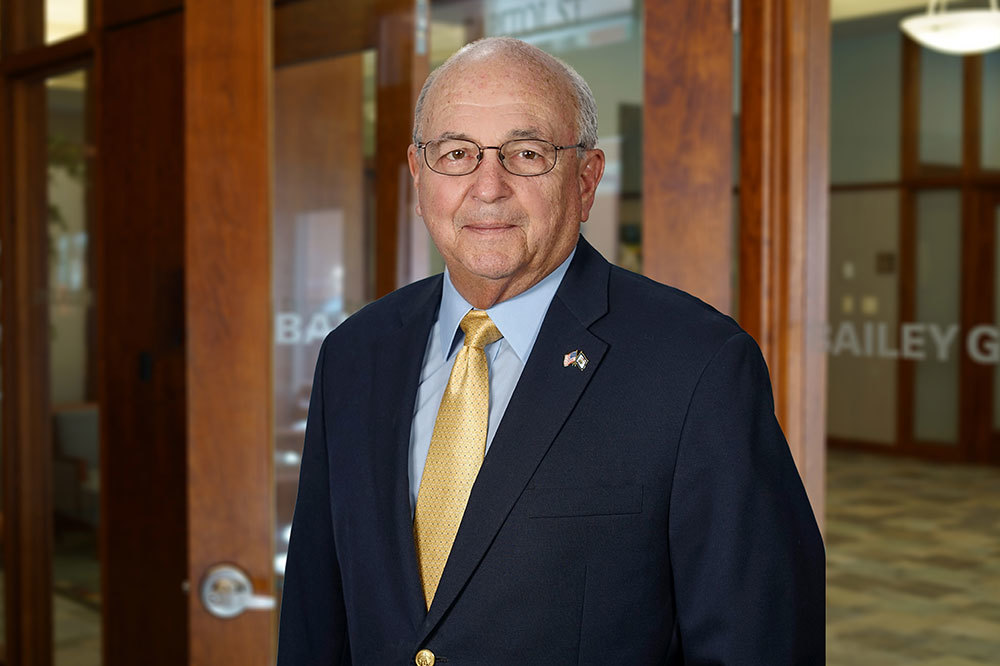 Investigator
John
C.
Ailes, Jr.
Overview
John Ailes provides critical consultation and investigative prowess to Bailey Glasser's significant environment and coal matters. John specifically provides advice related to the Federal Surface Mine Reclamation Reform Act (SMCRA), Clean Water Act (CWA), Resource Conservation and Recovery Act (RCRA), Comprehensive Environmental Response Compensation and Liability Act (CERCLA), National Environmental Policy Act (NEPA), and other oil & gas regulations.
Through his deep knowledge of environmental statutes, he shares his sophisticated interpretation of state and federal natural resource regulations within the firm and on client matters.
John also provides invaluable advice and counsel for complex aspects of bankruptcy cases, including analysis of reclamation and cost exposures to relevant parties, plan and purchase agreement reviews, due diligence management for mining and mineral properties, and regulatory and permitting assistance.
Prior to joining Bailey Glasser, he distinguished himself by serving in several leadership positions within the state environmental protection agency of West Virginia. As a registered lobbyist in West Virginia and Illinois, John engages legislative leadership in each jurisdiction.
John is a Vietnam-era veteran who retired from the military after more than 29 years of active and reserve service. His service included a ten-month deployment in Southwest Asia in support of Operation Iraqi Freedom.
Government Service / Previous Employment
Special Assistant to Secretary for Mining Affairs, West Virginia Department of Environmental Protection (2001 - 2003)
Chief, Office of Mining and Reclamation, West Virginia Department of Environmental Protection (1992 - 2001)
Energy Administrator, Division of Mines and Minerals, West Virginia Department of Environmental Protection (formerly West Virginia Department of Energy) (1985 - 2001)
Assistant Chief of Inspection and Enforcement, Division of Reclamation, West Virginia Department of Natural Resources (1978 - 1984)
Reclamation Inspector, Division of Reclamation, West Virginia Department of Natural Resources (1971 - 1977)
Practice Areas
Education
B.S., West Virginia University, 1970