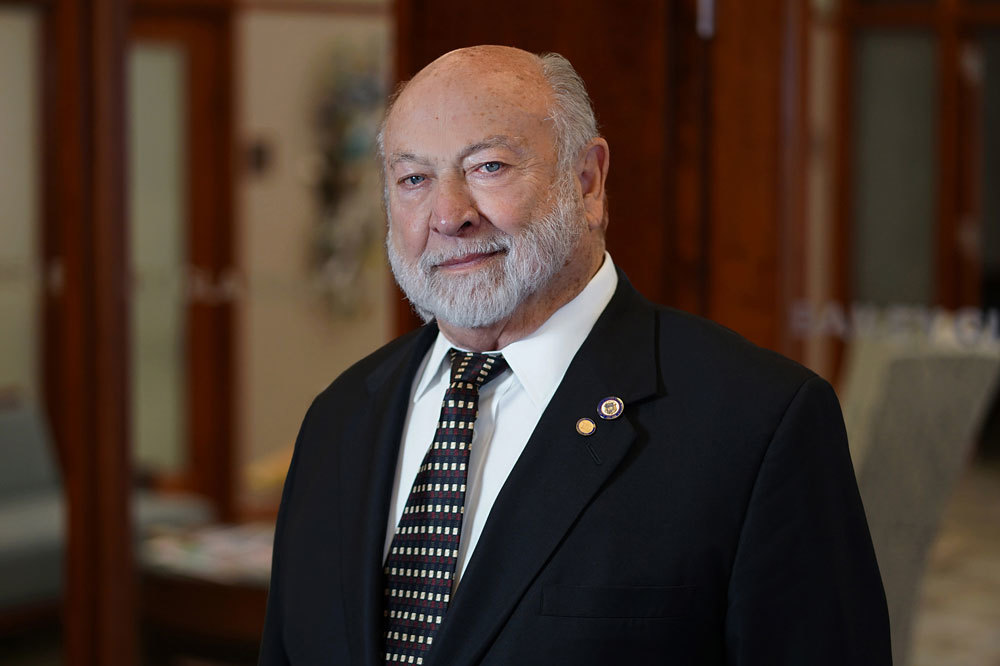 Investigator
Charles
F.
Little
Overview
Chuck Little joined Bailey Glasser following a long and highly decorated career as one of the government's best investigators and agents. From the firm's inception, he has worked as the lead investigator and forensic financial specialist on virtually all financial and white-collar criminal cases. He is also the principal investigator on the dozens of Toyota sudden acceleration cases.
Most recently, he was the lead investigator for an antitrust case against paving companies in West Virginia. Acting on a complaint from the U.S. Department of Highways, Chuck investigated whether a number of paving companies in West Virginia had worked together to create a de facto monopoly in West Virginia, driving up prices by as much as 40 percent. His work led to several lawsuits filed by West Virginia cities and the state against these companies which led to a settlement of $101.375 million, the largest anti-trust settlement in the history of the state.
Originally from Parkersburg, Chuck served 15 years in the West Virginia State Police, with an emphasis on investigating public corruption.
Chuck then went on to have a distinguished career in the U.S. Government. He spent 23 years at the U.S. Department of Treasury as Special Agent with the Criminal Investigation Division of the IRS. He was assigned to the U.S. Attorney for the Southern District of West Virginia for 17 years of this time, where he conducted investigations involving public corruption, fraudulent coal tax shelters, bankruptcy fraud, and tax evasion.
Following his retirement, Chuck was called back into government service to serve as the Senior Investigator to the U.S. House of Representatives' Government Reform and Oversight Committee, where he traced political campaign contributions from foreign governments to American politicians. In 2019, Chuck was appointed by Governor Jim Justice to represent the 9th District in the West Virginia House of Delegates.
Chuck serves as an expert witness and has taught courses for the U.S. Department of Justice in white-collar crime and public corruption. He is a certified fraud examiner.
Government Service / Previous Employment
West Virginia House of Delegates, District 9 (2019 - 2021)
Financial Investigator, US House of Representatives (1997)
Special Agent, Criminal Investigation Division - Special Assignments, Internal Revenue Service (1974 - 1996)
Special Investigator, Purchasing Practices and Procedures Commission of the West Virginia Legislature (1970 - 1974)
State Trooper, West Virginia State Police (1960 - 1974)
Practice Areas
Education
B.S., West Virginia State University, 1988
Community & Professional
Community and Professional Activities
President, Kanawha Improvement Association