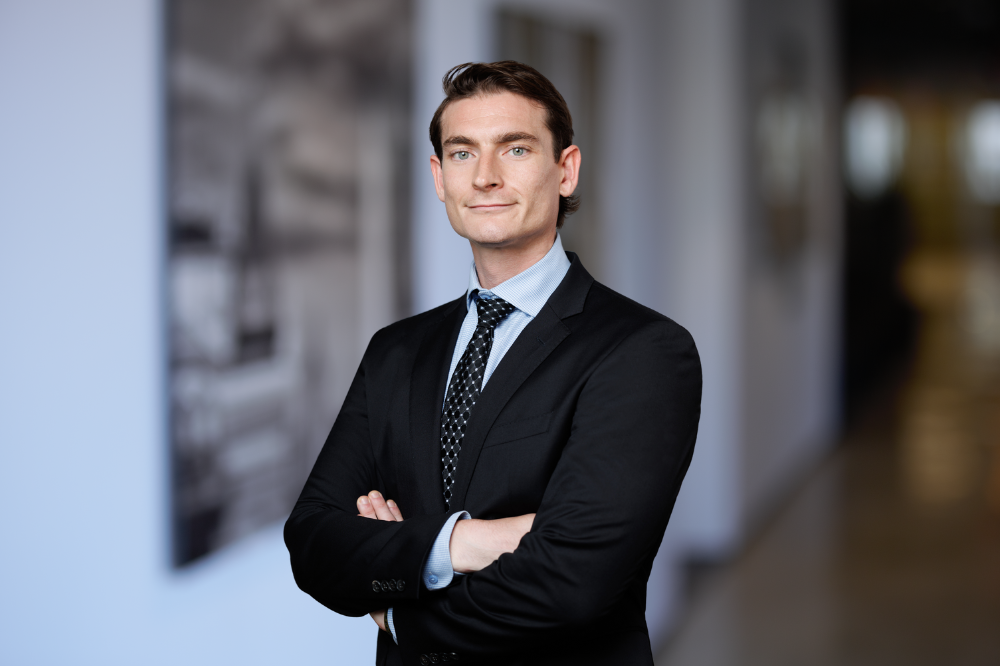 Overview
Mark Rota is a member of Bailey Glasser's national Corporate Practice Group where he handles complex business transactions such as mergers and acquisitions, commercial contracting, business reorganization, and equity and debt financing.
Mark's experience spans multiple industries including international dispute resolution, government administration, and political consulting. Prior to joining Bailey Glasser, Mark worked as in-house counsel for a large international biopharmaceutical company where he handled a variety of internal corporate agreements, monitored compliance with government agencies, and served as a liaison and provided counsel between North American and European offices concerning international trade and international affairs.
Mark also has experience in international financial transactions, regulations in the equities and sovereign wealth markets, cross-border business negotiations, and corporate legal advising. He possesses a strong understanding of the political system, having worked in both local and federal government, and in government relations.
Mark is admitted to the bars of New Jersey, Pennsylvania, and Washington, D.C. He holds a dual J.D./Master of Arts in International Relations and Affairs from The American University, Washington College of Law, with a focus on international finance, business negotiations, and alternate dispute resolution. Prior to law school, Mark earned a bachelor's degree in sociology with a minor in finance from the University of Colorado.
Mark is proud to be the first in his family to graduate high school and because of his experiences, he believes strongly in giving back to the community. Previously, Mark served as the assistant coach of the men's water polo team at William Penn Charter High School. When he is not helping his clients or coaching students, Mark enjoys spending time with family and friends, playing sports, and enjoying live music.
Practice Areas
Education
J.D./Master of Arts in International Relations and Affairs, The American University, Washington College of Law (2019)
B.A., University of Colorado (2016)
Admissions
New Jersey
Pennsylvania
Washington, D.C.
Experience
Representative Matters
Counseled an international Biopharmaceutical company's compliance with Governmental and National Security requirements pertaining to the sharing of client information and data following mergers and acquisitions.
Supported affiliate acquisition and restructuring of various international and domestic biopharmaceutical and medical device companies, including negotiating, and reviewing contracts for the purchase of property.