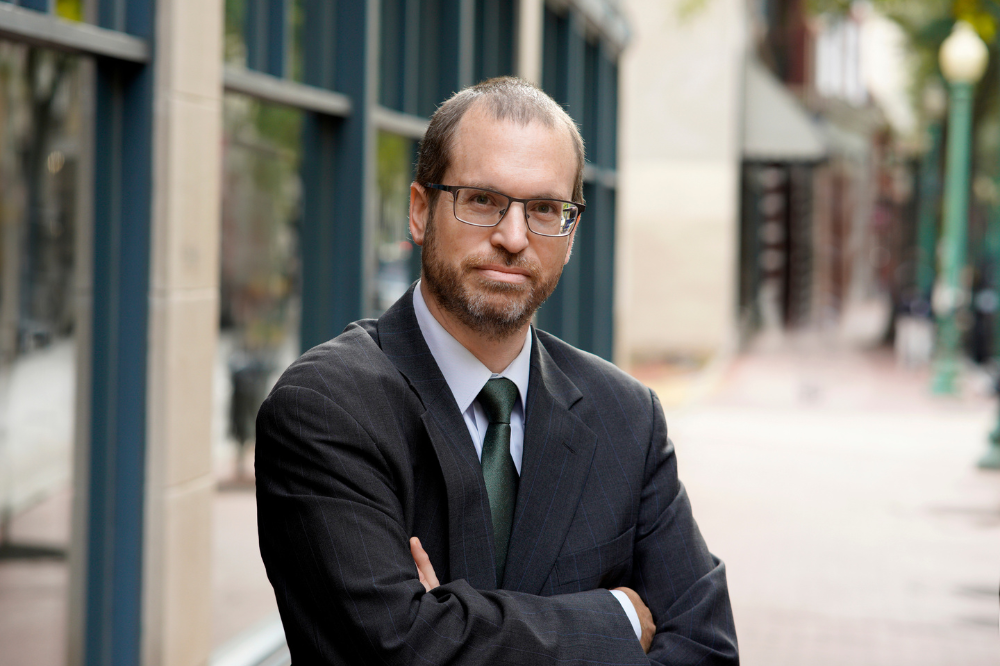 Attorney
Daniel
M.
O'Hare
Overview
Daniel (Dan) O'Hare is an attorney in Bailey Glasser's Bankruptcy practice group, where he focuses his practice on representing parties in complex business restructurings, reorganizations, and bankruptcies.
Before joining Bailey Glasser, Dan obtained substantial bankruptcy experience by serving as a term law clerk to the Honorable Arthur I. Harris of the U.S. Bankruptcy Court for the Northern District of Ohio. As a law clerk, he assisted Judge Harris in drafting opinions, researching various legal issues, and preparing for hearings. While in law school, Dan was also a judicial intern for the Honorable David L. Bissett of the U.S. Bankruptcy Court for the Northern District of West Virginia.
Dan was a 2022 Summer Associate at Bailey Glasser, where he developed valuable research and writing skills across a range of legal issues. He also interned for the Office of the Executive Secretary of the National Labor Relations Board while in law school.
Dan is a graduate of West Virginia University's College of Law, and a member of the Order of the Coif. Dan was a student-attorney in the WVU College of Law Supreme Court clinic, where he helped prepare appellate briefs to several Courts of Appeals, as well as petitions for certiorari to the United States Supreme Court.
Before his legal career, Dan was a college professor teaching religious studies at various colleges and universities. He holds a Ph.D. in Christianity and Judaism in Antiquity from the University of Notre Dame. Dan enjoys studying languages, reading novels, and playing classical guitar in his spare time.
Clerkships
Law Clerk,

Hon. Arthur I. Harris,

U.S. Bankruptcy Court for the Northern District of Ohio (2022-2023)
Practice Areas
Education
J.D., West Virginia University College of Law, Order of the Coif, Associate Editor - W.V. Law Review
Ph.D., in Christianity and Judaism in Antiquity; Master in Theological Studies, University of Notre Dame
B.A., Grace College
News & Insights
News & Insights