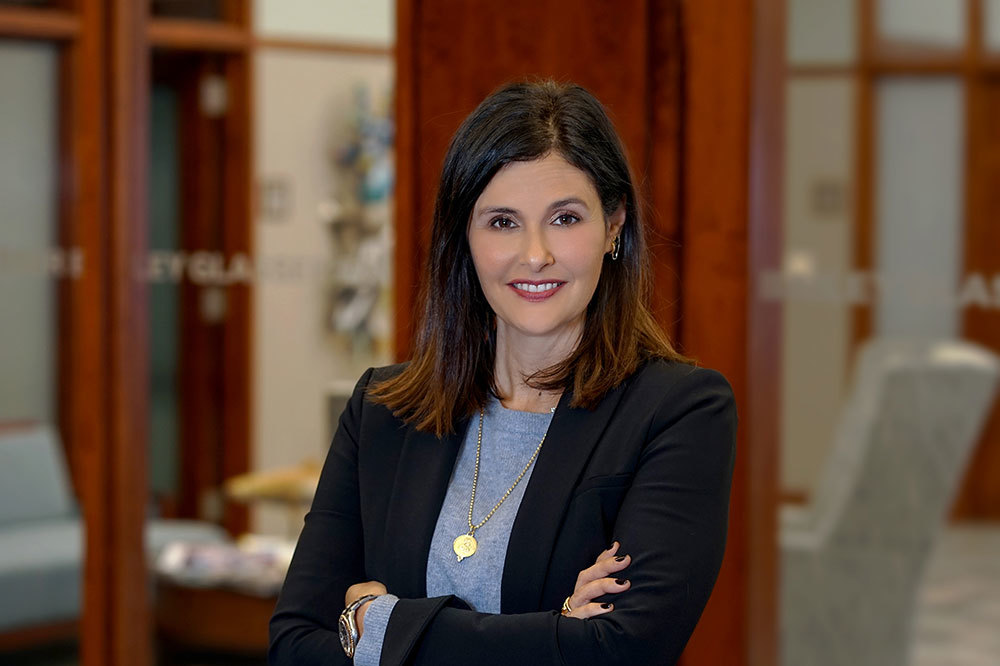 Overview
Amy Rubin splits her time between transactional work, cannabis law, and commercial litigation involving energy-related matters and business disputes. She also advises clients on real estate issues and helps clients navigate the complex regulatory and compliance framework in the energy and cannabis industries.
As a champion for public service and public education, Amy was elected to the Clayton School District Board of Education in 2015 and re-elected in 2018.
In 2005, she founded St. Louis Title, which she helped grow into one of the premier commercial closing operations in the St. Louis area.
Government Service / Previous Employment
Vice President-Clayton School District Board of Education
City of Clayton Economic Development Advisory Committee
President-Clayton Recreation, Sports and Wellness Commission, Vice President
Practice Areas
Education
J.D., Saint Louis University School of Law, 1999
B.S., Georgia State University, 1996
Admissions
Missouri
Illinois
U.S. Court of Appeals for the Eighth Circuit
U.S. District Court, Eastern District of Missouri
U.S. District Court, Southern District of Illinois
U.S. District Court, Central District of Illinois
Experience
Representative Matters
Represent several cannabis and hemp companies in matters related to the acquisition and leasing of real estate, licensing, and compliance issues
Represent real estate and business professionals in negotiating commercial leases, acquisitions of property, and issues involving land disputes
Represented first lien lenders and affiliates in acquiring coaling mining assets in both Illinois and Indiana following White Stallion Energy LLC's Chapter 11 bankruptcy proceedings
Represented Hillsboro Energy and other entities in a bet-the-company litigation involving allegations of breach of a complex sale-leaseback transaction and of veil piercing of multiple layers of a Master Limited Partnership in Illinois (WPP LLC v. Hillsboro Energy LLC et al.)
Obtained summary judgement in favor of Williamson Energy and Colt LLC involving a dispute over 10,000 acres of minerals and related mining rights (Mitchell Roberts Partnership v. Williamson Energy LLC)
Served as Special Assistant Attorneys General in both Patriot Coal bankruptcy cases, the first in the Southern District of New York and Eastern District of Missouri and the second in the Eastern District of Virginia; also represent the West Virginia State Tax Department against the Patriot trustee's $5-plus million suit to recover alleged tax refunds due
Represents Mach Mining, LLC et al. in lawsuits filed by over 25 landowners claiming nuisance related to the mine's use of ventilation fans (Jackson et al. v. Mach Mining LLC et al.)
Community & Professional
Community and Professional Activities
Clayton School District Board of Education
City of Clayton Economic Development Advisory Committee
Clayton Recreation, Sports and Wellness Commission, Vice President
Missouri Medical Cannabis Trade Association