Bailey Glasser Newsletter Summer 2021
08.25.2021
We hope you and your family have had a safe, restful, and enjoyable summer. In this new edition of our newsletter, there's summertime reading for everyone.
This month's newsletter includes:
Client Alert: 10 Considerations for Employers Contemplating Mandatory Vaccination Policies.
Webinar Invitation: Pandemic Stress, Mental Health, and The Law: Legal Implications and Considerations.
Courtroom Victory: BG secures $32.7 million verdict for Ramaco Resources.
Congrats Due: Nearly 25 percent of BG lawyers are named to Best Lawyers.
Winning Streak Rolls On: LaSalle University settlement is our team's eighth Title IX win for student-athletes.
Welcome Aboard: New additions to the firm include lawyers Lori Bullock, Jaclyn Clark, and Jade Smith-Williams and we have a new Des Moines, Iowa office.
Biking in Boise: BG sponsors Twilight Criterium across Idaho's capital city.
Plus: Webinar replay for our two-part webinar series: "Got an App for That?" And much more.
---
NEWS & VIEWS
18 Bailey Glasser Lawyers Named to Best Lawyers in America 2022 Guide
---
Bailey Glasser Lawyers Named to Leadership Positions by the Women's Bar Association of D.C.
---
La Salle University Agrees to Provide Female Student-Athletes with Equal Treatment Under Title IX
---
WV Record: WVAJ Appoints Bailey Glasser Partner Jonathan Marshall As New President
---
Wall Street Journal: "Managing Joe Manchin: How Chuck Schumer Tries to Keep Democrats United" --Bailey Glasser partner Jonathan Deem shares his unique insights.
---
CBS Bay Area Interviews Bailey Glasser Lawyer Jade Smith-Williams
---
WV News: West Virginia Game Changers Appoints Bailey Glasser Partner Becky Pomeroy
---
Bailey Glasser Lawyers Recognized By Best Lawyers in Spring 2021 Edition of Women in the Law
---
Client Alert: 10 Considerations for Employers Contemplating Mandatory Vaccination Policies
by Jaclyn S. Clark, Labor & Employment Practice Group
If you're an employer contemplating implementing a mandatory COVID-19 vaccination policy for your workforce, you aren't alone. With COVID-19 cases surging around the country and leading to new Centers for Disease Control and Prevention (CDC) masking guidance and statewide mandates, many employers who were initially hesitant about imposing a vaccine mandate are now reconsidering their stance.
A series of court victories for employers on this issue and the recent announcement from the Department of Justice (DOJ) clarifying that the current Emergency Use Authorization status of the COVID-19 vaccinations doesn't prevent employers from implementing such mandatory policies has helped to ease many employers' fears regarding the associated legal liability as well. Notwithstanding this, however, there are several important considerations that employers must take into account when rolling out a mandatory vaccination policy, including the following: Read on
---
Webinar Invitation - September 16th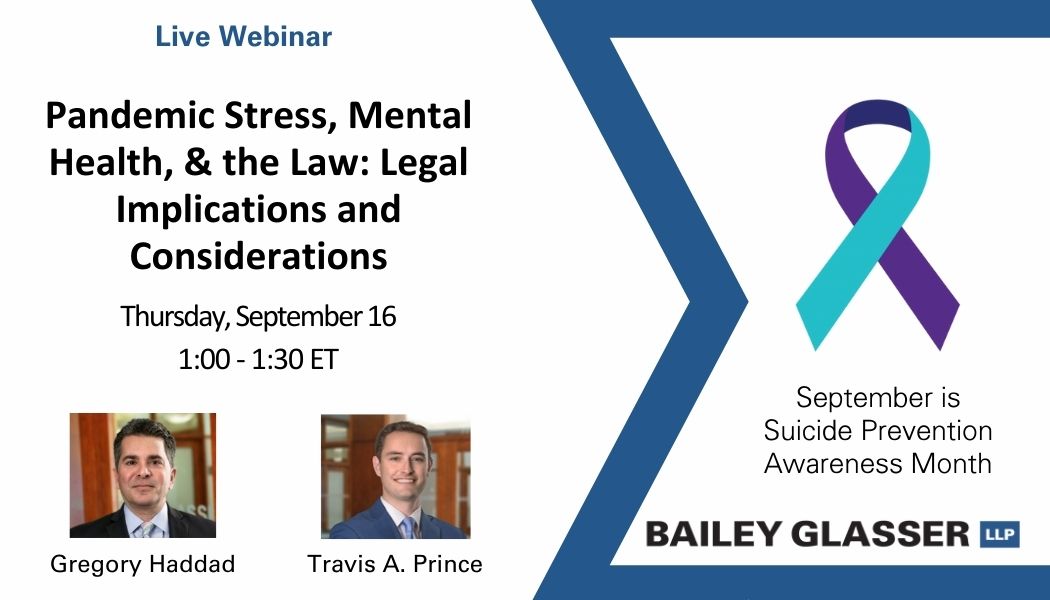 As the COVID-19 pandemic continues, many of us have felt isolated and lonely. 4 in 10 adults have reported symptoms of anxiety and depressive disorders which have impacted sleep, eating, alcohol consumption, and more. The pandemic's impact on young people ages 12-24 is especially troubling, as the CDC reports substantial increases in suicide attempts and thoughts in that younger population.
September is National Suicide Prevention Month. Please join Bailey Glasser lawyers
Greg Haddad
and
Travis Prince
on September 16, 2021, for an enlightening 30-minute webinar addressing the intersection of law and mental health. Topics include:
How the American law has traditionally approached mental health issues
Legal rights of patients with mental health issues
Case studies and real-life litigation examples
Please click
here
to register for the webinar.
---
Welcome to Bailey Glasser
We are pleased to announce the addition of three new lawyers to our national practice:
Lori A. Bullock joins the firm as a partner in our new Des Moines, Iowa office in our Labor & Employment Practice Group. Lori has notable L&E experience, including tenacious victories in the Title IX arena alongside BG.
Jaclyn S. Clark joins our Florida office as an associate in the Labor & Employment practice. Jaclyn was just named by Best Lawyers One to Watch in the L&E space.
Jade Smith-Williams joins our Oakland, California office, where she will be focusing on consumer litigation and sports law. A former professional and Division I basketball player, Jade brings unique energy and insight to our clients.
---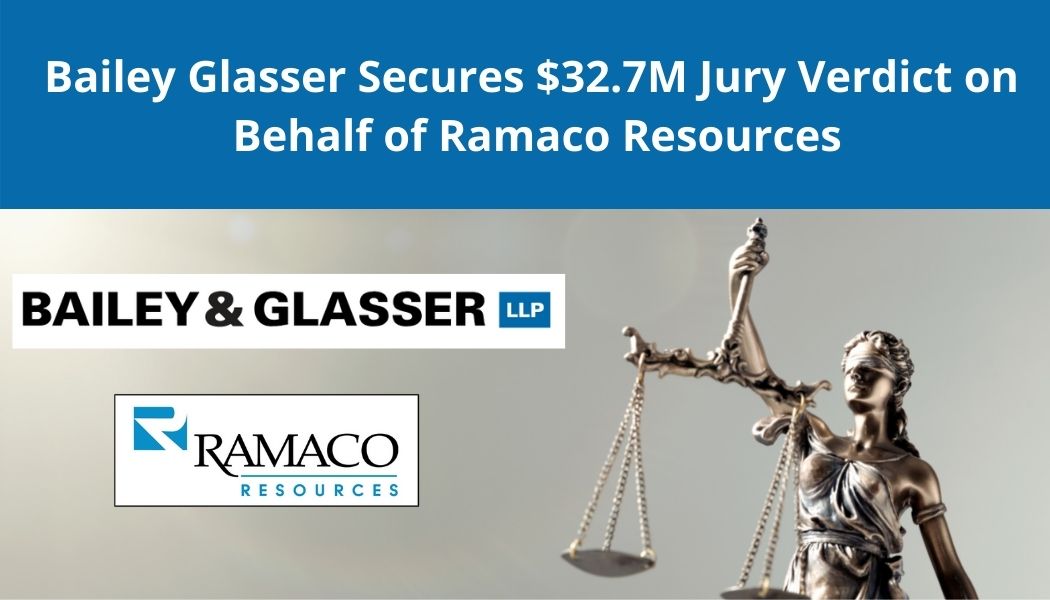 In July 2021, BG secured a $32.7M verdict from a federal jury on behalf of our client, which includes nearly $7.7 million in compensatory damages and an additional $25 million for inconvenience and aggravation. Read on
---
Another Title IX Win for Student-Athletes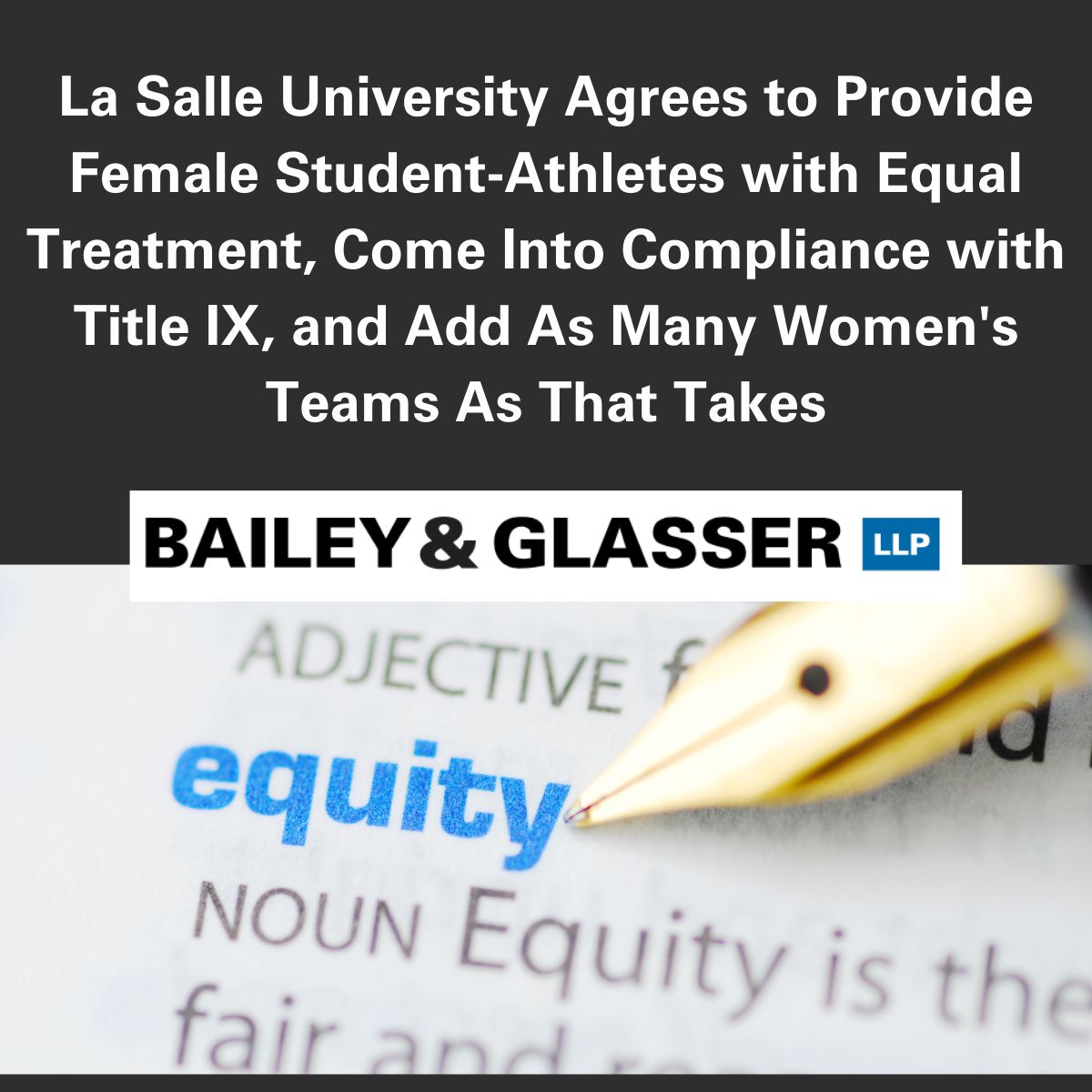 La Salle University in Philadelphia has avoided a threatened sex discrimination class action lawsuit by agreeing to provide its female student-athletes with equal treatment and bring all aspects of its intercollegiate athletic program into compliance with Title IX. The BG Title IX team, including lawyers Arthur Bryant, Cary Joshi, and new partner Lori Bullock, led the charge to make this happen. This settlement is the eighth our team has reached in the past nine months with higher education institutions, including Clemson University, Brown University, Dartmouth College, East Carolina University, University of North Carolina at Pembroke, the College of William & Mary, and the University of St. Thomas in Minnesota.

---
BG Sponsors the 35th Annual Twilight Criterium in Boise, Idaho

We were honored to support the 35th Annual Twilight Criterium as its 2021 title sponsor. Every year, the event celebrates and supports cycling and paracycling as a lifetime sport for people of all abilities. Featuring cyclists and paracyclists from across the U.S., the Twilight Criterium is the one of the preeminent professional cycling races in the Pacific Northwest. This year's race was particularly meaningful after being canceled last year due to the pandemic. Bailey Glasser is proud to have an office in Boise, Idaho, and to support the wonderful community there. Photo Credit: Lisa Jordan and Boise Twilight Criterium.
---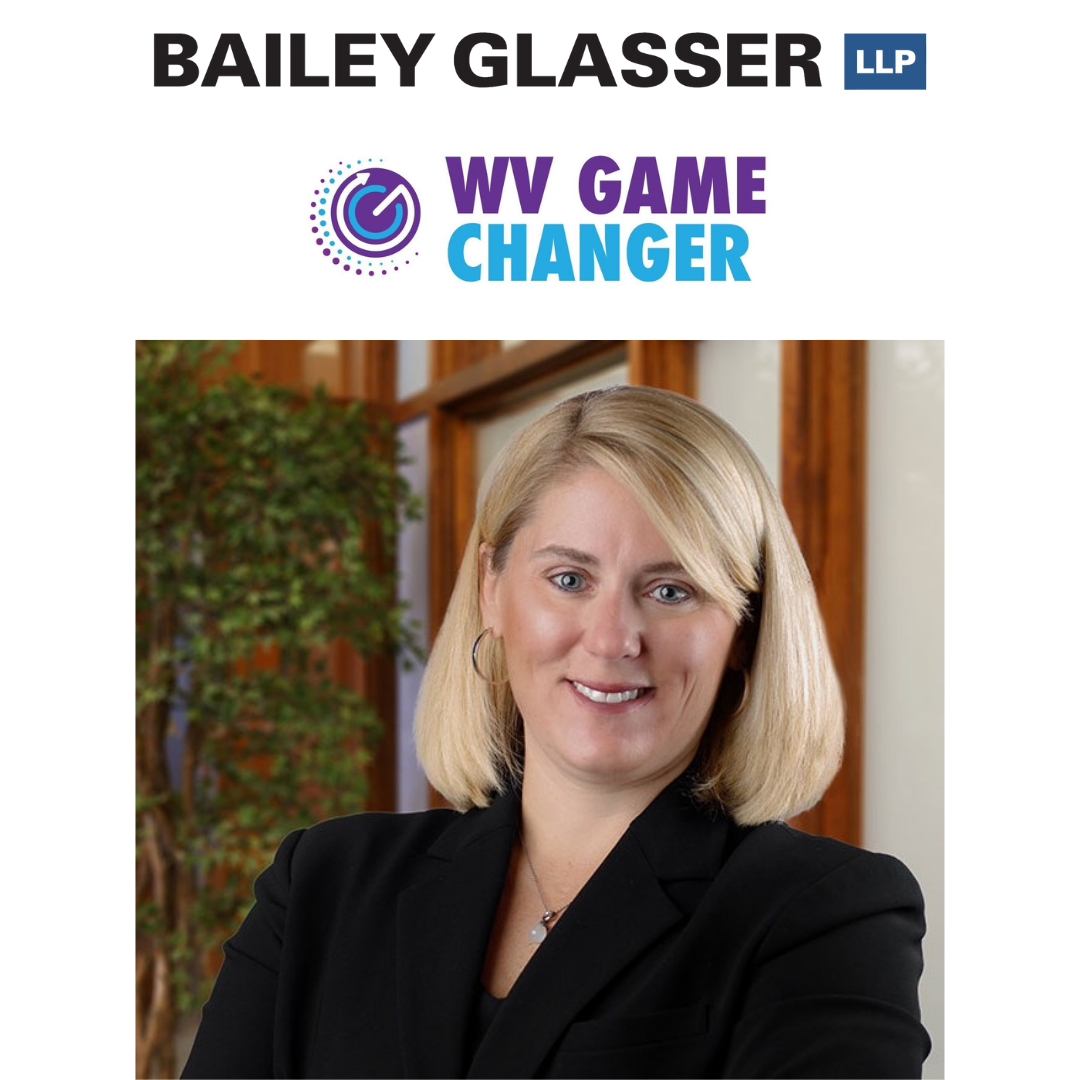 BG Partner Rebecca Pomeroy was invited to join the Board of Directors of the West Virginia Game Changers, a non-profit designed to educate, support and empower youth to make healthy choices as they prepare to be our leaders of tomorrow. Endorsed by Governor Jim Justice, the Game Changers' mission is clear: to inspire youth to help change the game in West Virginia. Fueled by what is believed to be the largest public-private Coalition in the nation, state departments, agencies, and organizations are teaming with the private business sector to meet not only the opioid and substance misuse issue in the state, but vaping, tobacco and alcohol misuse, teen suicide, and the state's bursting-at-the-seams foster parenting program.
---
Thank you, Nick Warden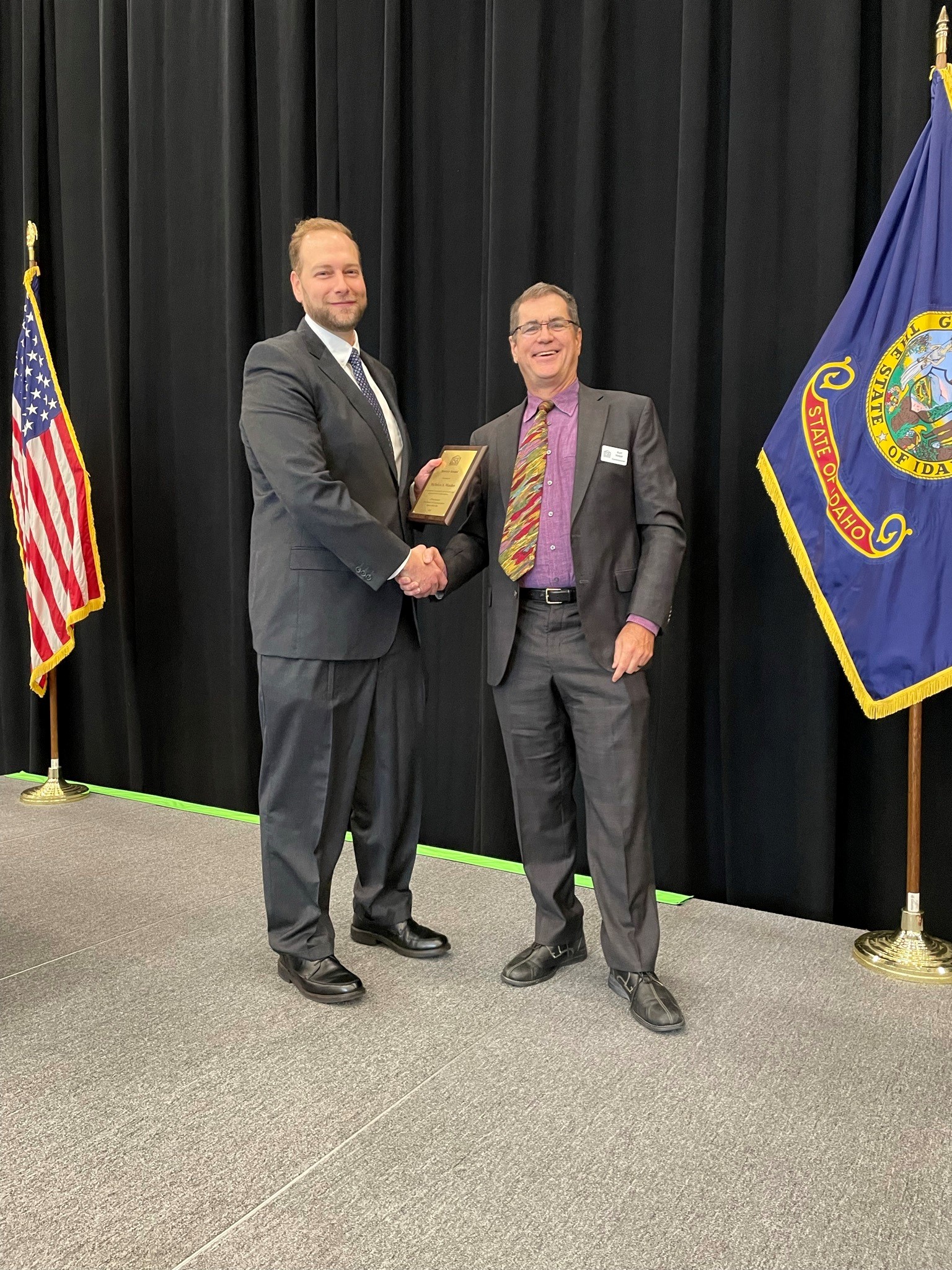 Congratulations to Idaho BG lawyer Nick Warden for receiving a special service award recognizing his contributions to the legal profession and to Idaho citizens by the Idaho State Bar and Idaho Law Foundation.
---
RECENT WEBINARS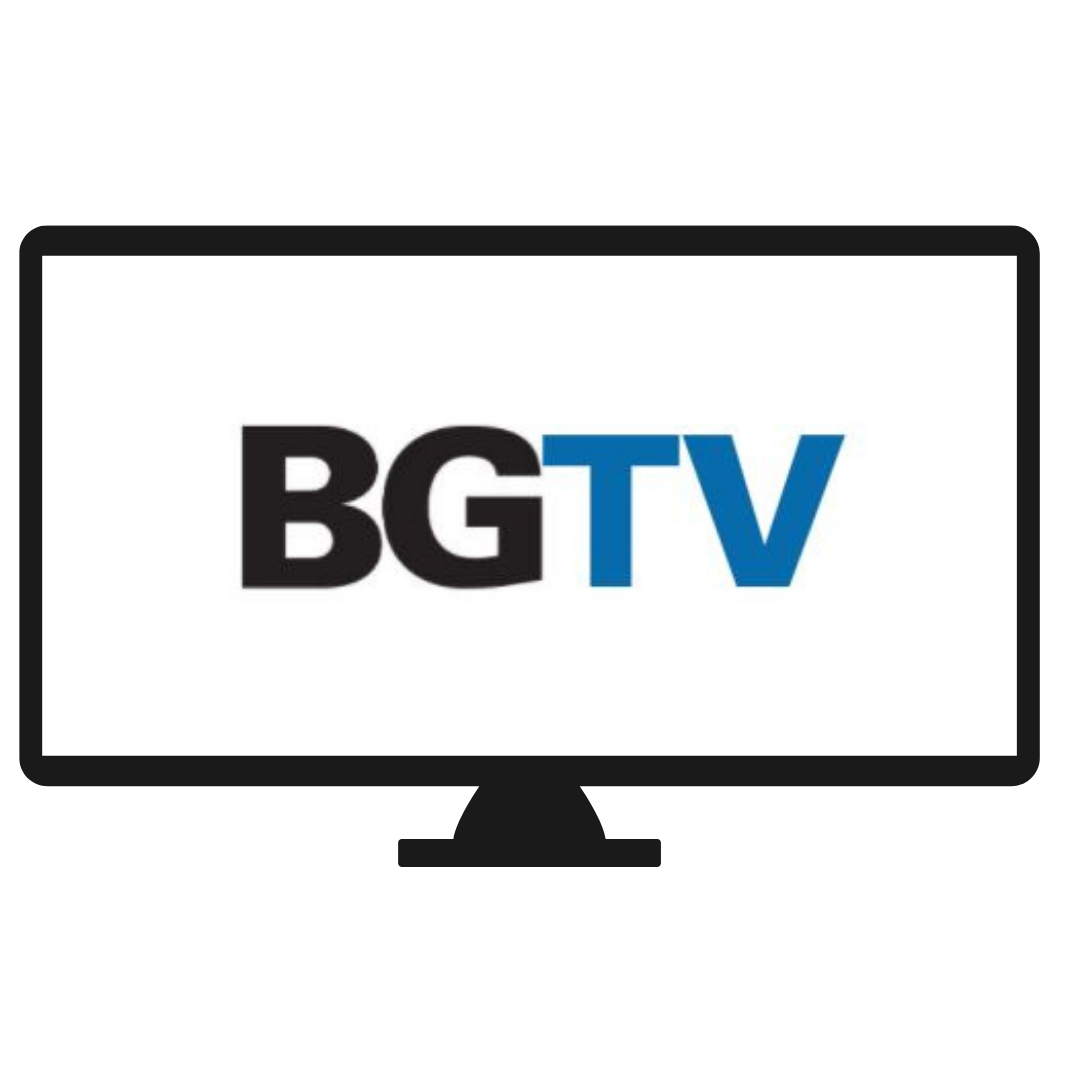 Got An App for That? Part 1: Top Issues To Consider Before Launching An App with BG lawyers Carlos Duque and Pratik Parikh

Got An App for That? Part 2: Lessons Learned on App Development with BG lawyer Carlos Duque and special guest, Stu Porter, Jr., CEO of Clout Fantasy


"Not In My House: Keeping Children and Teens Safe From Online Predators" with BG lawyer Sharon Iskra (3/25/21)


"COVID, CARES, and Biden, Oh My! Preparing Your Proactive 2021 Tax Strategy" with Tax lawyer Alexandra Serber (1/28/2021)

"FORTNITE TO FORTUNE HUNTERS: Examining the Billion Dollar Esports Industry" with BG lawyers Carlos Duque and Jacob Steffey (2/8/2021)


---
Copyright © 2021, Bailey & Glasser, LLP, All rights reserved.

DISCLAIMER & PRIVACY POLICY
All Rights Reserved. No distribution or reproduction of this publication, or any portion thereof, is allowed without written permission of Bailey & Glasser, LLP except by recipient for internal use only within recipient's own organization.

This communication is provided by Bailey & Glasser, LLP for educational and informational purposes only and does not constitute the rendering of legal counseling or other professional services. No attorney−client relationship is created, nor is there any offer to provide legal services by the distribution of this publication.

The information contained in this communication is provided to alert you to a legal or tax development and should not be considered legal or tax advice. It is not intended to and does not create an attorney-client relationship. Specific questions about how this information affects your particular situation should be addressed to one of the individuals listed or to your legal or tax advisor before taking any action based upon this information.

No representations or warranties are made with respect to this information, including without limitation, as to its completeness, timeliness, or accuracy, and Bailey & Glasser, LLP shall have no obligation to update this information and shall not be liable for any decision made in connection with the information. IRS Circular 230 Notice: the information above is not intended or written to be used as tax advice, nor can it be used for the purpose of avoiding penalties under the Internal Revenue Code. The choice of a lawyer is an important decision and should not be based solely on advertisements.

Attorney Advertising.

Our mailing address is:
Bailey & Glasser, LLP
209 Capitol Street
Charleston, WV 25301
Get Updates From Bailey Glasser