Bailey Glasser Newsletter April 2021
04.15.2021
Welcome to the inaugural issue of our Bailey Glasser newsletter! For over 20 years, Bailey Glasser has been dedicated to community, excellence, and service. As our firm has grown, our practice areas and deep bench of talented lawyers have similarly expanded to help our valued clients.

We hope you find this newsletter useful and informative, and appreciate if you share it with anyone who you think might benefit from its contents. As always, please contact us if we can be of assistance - we stand ready to serve.

This month's newsletter contains:
Client alerts and news about PPP loans, Title IX cases, future Roundup settlements, and more;
Webinar replays from our "BGTV" channel;
A special video introducing you to our Women@BG; and
Firm announcements and additional information about our diverse offerings, new offices, and new lawyers.

---
RECENT CLIENT ALERTS & NEWS
Bailey Glasser Adds Texas Litigators John Turner & Robert Bell

Paycheck Protection Program (PPP) Update: IRS Clarifies PPP Questions With the Employee Retention Credit (ERC) by Alexandra Serber
Olympic Gold: Clemson Men's Track Tries to Save Its Program -- Arthur Bryant of BG's Oakland, CA office is quoted in this article about BG's work fighting for equity in the Clemson University Track and Field Program under Title IX, the federal law that prohibits gender inequality by educational institutions receiving federal funds.

US Small Business Administration Announces Shuttered Venue Operators Grant Program to Open April 8 by Alexandra Serber, Marc Weintraub, and Michael Murphy

93 Law Firms Oppose Proposed Settlement of Future Roundup Claims

MEET THE WOMEN@BG


---
JOINING BAILEY GLASSER


We are pleased to announce the addition of six new lawyers to our national practice:
---
RECENT WEBINARS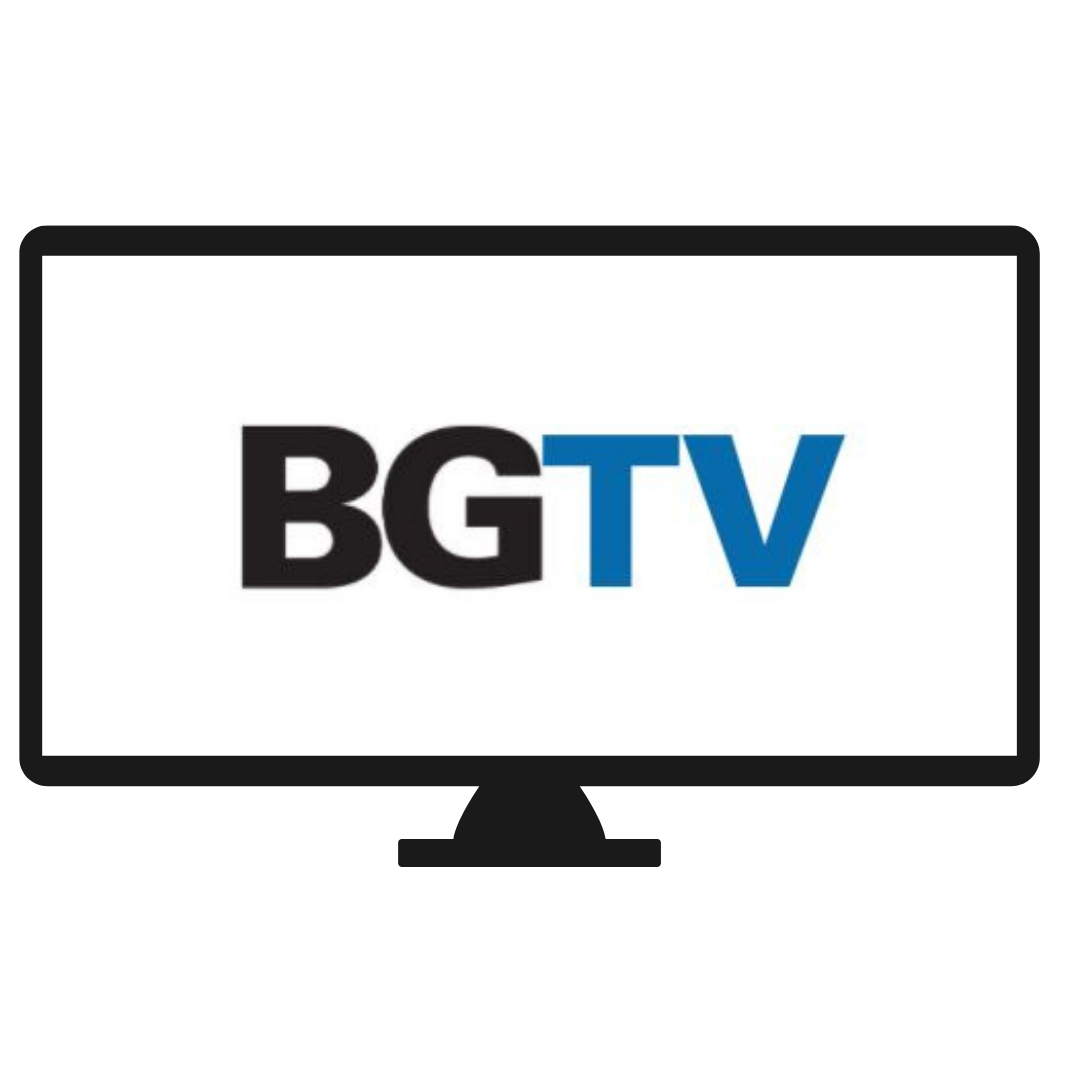 "COVID, CARES, and Biden, Oh My! Preparing Your Proactive 2021 Tax Strategy" with Tax lawyer Alexandra Serber (1/28/2021)


"FORTNITE TO FORTUNE HUNTERS: Examining the Billion Dollar Esports Industry" with BG lawyers Carlos Duque and Jacob Steffey (2/8/2021)
"How the American Rescue Plan Will Impact the Shuttered Venue Operators Grant (SVOG)" with BG lawyers Alexandra Serber, Marc Weintraub, and Michael Murphy (3/12/2021)
"The Very High Cost of Low (Or No) Insurance: Underinsured and Uninsured Motorist Coverage - What You Need To Know To Protect Your Family" with BG partner Sam Hrko (3/17/21)
"Not In My House: Keeping Children and Teens Safe From Online Predators" with BG lawyer Sharon Iskra (3/25/21)
---
MEET THE FIRM AND HEAR FROM OUR CLIENTS
---
Copyright © 2021, Bailey & Glasser, LLP, All rights reserved.

DISCLAIMER & PRIVACY POLICY

All Rights Reserved. No distribution or reproduction of this publication, or any portion thereof, is allowed without written permission of Bailey & Glasser, LLP except by recipient for internal use only within recipient's own organization.

This communication is provided by Bailey & Glasser, LLP for educational and informational purposes only and does not constitute the rendering of legal counseling or other professional services. No attorney−client relationship is created, nor is there any offer to provide legal services by the distribution of this publication.

The information contained in this communication is provided to alert you to a legal or tax development and should not be considered legal or tax advice. It is not intended to and does not create an attorney-client relationship. Specific questions about how this information affects your particular situation should be addressed to one of the individuals listed or to your legal or tax advisor before taking any action based upon this information.

No representations or warranties are made with respect to this information, including without limitation, as to its completeness, timeliness, or accuracy, and Bailey & Glasser, LLP shall have no obligation to update this information and shall not be liable for any decision made in connection with the information. IRS Circular 230 Notice: the information above is not intended or written to be used as tax advice, nor can it be used for the purpose of avoiding penalties under the Internal Revenue Code. The choice of a lawyer is an important decision and should not be based solely on advertisements.

Attorney Advertising.

Our mailing address is:
Bailey & Glasser, LLP
209 Capitol Street
Charleston, WV 25301







Get Updates From Bailey Glasser