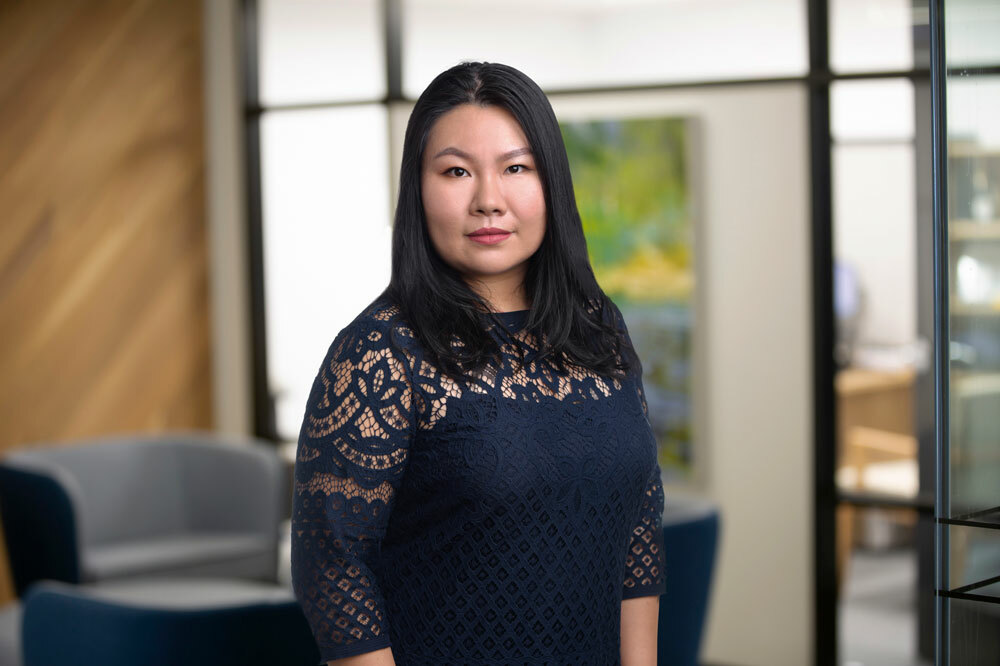 Certified Public Accountant / Financial Analyst
Qianwen
Song
Overview
Qianwen Song is a Certified Public Accountant and serves as the firm's financial analyst.
With Bailey Glasser, Song focuses on our international clients. Her background in finance, business administration, and language skills plays a vital role in organizing client business, providing practical advice, and reducing cultural conflict. Song a trusted advisor to the firm's clients.
Fluent in both Mandarin and English, Song's responsibilities as financial analyst includes analyzing and interpreting market data to produce business plans, inform investment decisions, monitor technological and business developments, and prepare investment plans of action.
With Bailey Glasser's tax group, she works closely with our lawyers in in providing consulting services to small businesses, s-corps, partnerships/LLCs, nonprofits, and more.
Born and raised in China, Song earned her MBA degree from the University of Charleston in 2013. She holds B.A. degrees in in Finance from both the University of Charleston and Beijing Technology and Business University. Song has also earned 30 upper division accounting credits from University of South Florida.