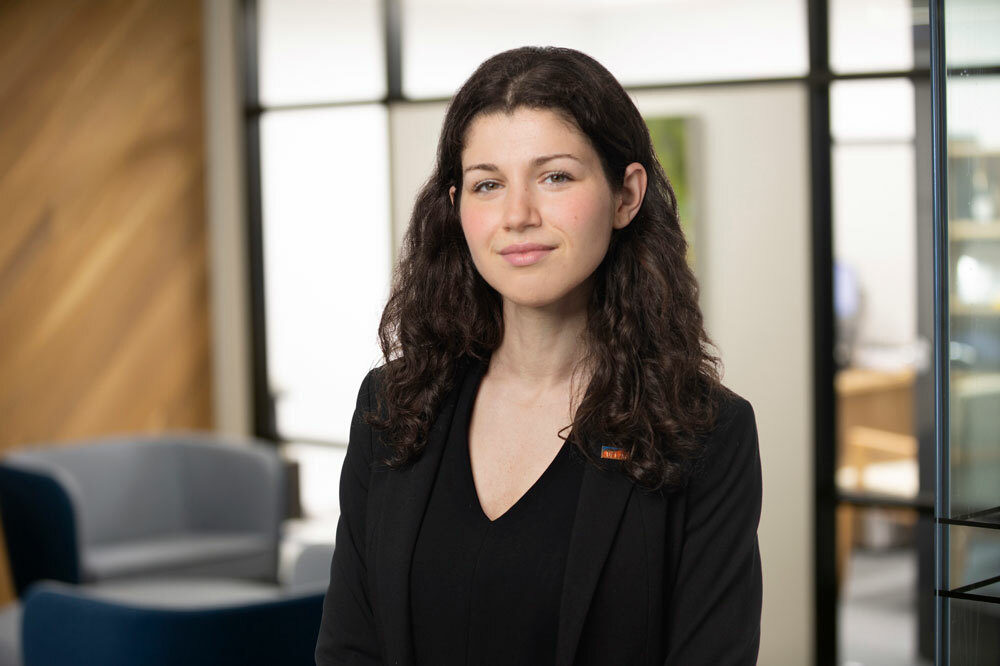 Attorney
April
P.
Petrosino
Overview
April Petrosino is a litigation attorney in Bailey Glasser's civil defense practice group where she focuses on labor and employment matters and appellate proceedings. She is located in Bailey Glasser's Florida office.
April is a graduate of the University of Florida Levin College of Law, where she was named the Ethos of Excellence Scholar and served as a member of the Florida Law Review. Her legal experience includes clerking with the United States Attorneys' Office in Miami, Florida, where she focused on appellate advocacy, as well as clerking with two law firms that assisted clients in labor & employment matters. April has a passion for learning, as well as helping others.
Prior to entering law school, April graduated cum laude from the University of Florida where she was a National Merit Scholar Finalist, Anderson Scholar, and a member of the Phi Beta Kappa honor society. April is proficient in Spanish, and also has intermediate fluency in Japanese.
Languages
Spanish (Proficient)
Japanese (Intermediate)
Practice Areas
Education
J.D., University of Florida Levin College of Law, 2021, University of Florida Fredric F. Levin Ethos of Excellence Scholar, Florida Law Review Editor
B.A., University of Florida, 2018, Dean's List, cum laude, Anderson Scholar, National Merit Scholar