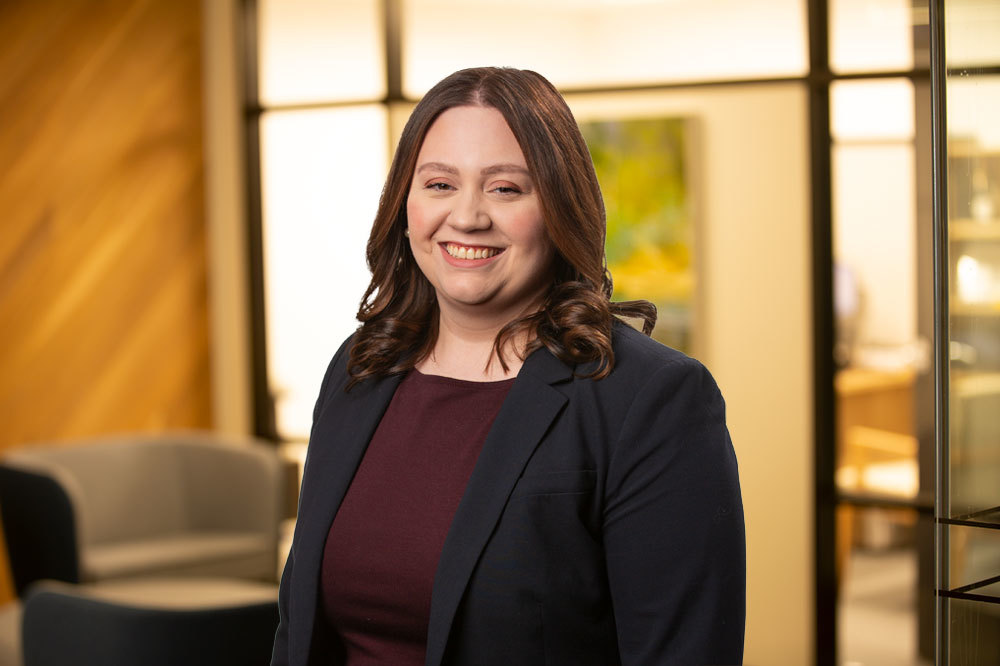 Attorney
Alexandra
L.
Serber
Overview
Alex Serber combines sophisticated representation on national ERISA class action litigation matters, with proven advocacy skills and experience in all facets of federal and state tax law involving complex transactions.
Alex advises clients on tax aspects of corporate and partnership transactions, including mergers and acquisitions and company reorganizations. She also works with companies on tax-related issues such as entity structuring, federal and state tax credits, and tax controversy matters.
Alex primarily handles discovery on large, complex ERISA class action cases involving ESOPs and 401(k) retirement plans, drafts class certification motions and motions to compel in discovery disputes, educates clients on the class action process, conducts depositions, and document review.
Government Service / Previous Employment
Extern, Chief Counsel, Internal Revenue Service (2016)
Extern, Missouri Supreme Court (2015)
Practice Areas
Education
L.L.M. Taxation, Georgetown University Law Center, 2019
J.D., University of Missouri - School of Law, 2017, Founding Editor-In-Chief, Business, Entrepreneurship & Tax Law Review
B.A., Liberty University, 2014, magna cum laude
Admissions
District of Columbia
Missouri
US Tax Court
Missouri Supreme Court
Experience
Representative Matters
Represents employees in multiple pension plan lawsuits claiming that employers used outdated mortality tables, some 50 years old, to improperly calculate pension benefits
Settled a lawsuit against Franklin Templeton for $26 million where the plaintiffs alleged that Franklin Templeton stuffed its own employee 401(k) plan with Franklin Templeton mutual funds