Diversity Strengthens Us. Bailey Glasser is committed to creating a work force where talented and exceptional individuals from diverse backgrounds and with distinct perspectives can thrive. Our diversity initiatives include in-house programs to support the professional development and advancement of women and other affinity groups at the firm, sponsoring firm members for events focused on inclusion, and a diversity partner who leads these efforts through hiring, promotion and training.
We operate in a multicultural world, with an exponential pace of change. Our team is stronger and best meets our clients' needs when our perspectives and our work encompass a rich variety of diverse voices and ideas.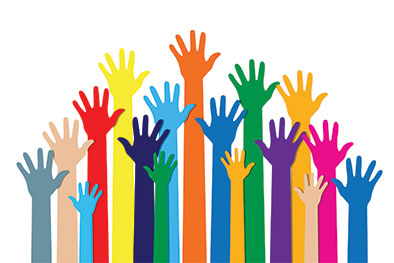 Find a Lawyer
To reach one of our lawyers directly, please click here to access our firm directory.
Toll-Free Number
If you or your client might benefit from working with Bailey Glasser's legal team, contact us today at 877.852.0342.
Join Our Team
To express your interest in joining our team, please click here to contact Bailey Glasser's recruiting contacts.